It's the most wonderful time of the year!
Christmas is a busy time for us all – and at WHH Charity, that's no exception. We've got all sorts of wonderful things happening for Xmas 2021 (such as our incredible 12 Days of Christmas raffle!) and we would love for you to get involved and help us raise some money.
And whilst Christmas is a time for fun and festivities, it's also a time for reflection, so in between the partying, present shopping and quality time spent with the family, spare a thought for those who are less fortunate and may be spending their Christmas in a hospital bed this year.
See below for everything you can get involved in this Christmas!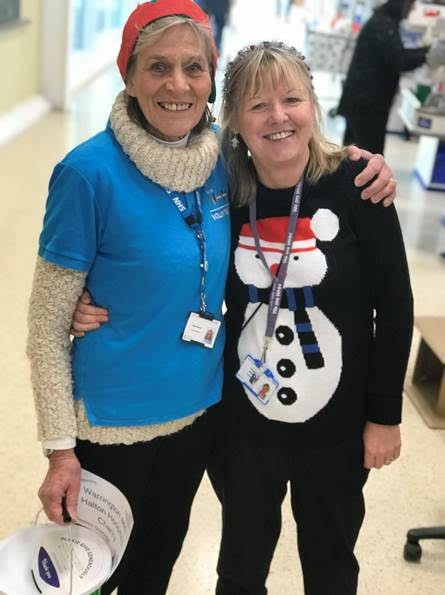 On the third day of Christmas, my true love gave to me...
A state of the art sound system, a microwave oven and a VIP family ticket for ice skating!
These are just a few of the prizes we'll be giving away in our 12 Days of Christmas Raffle. They say that Christmas is a time for giving... well, we've got that covered because in the 12 days leading up to Christmas Day, we'll be giving away a prize each day – that means you've got 12 chances of bagging something special for Christmas.
All you have to do to enter is buy a raffle ticket by clicking HERE. Only £3 a ticket! See below for a full list of prizes and their draw date...
Day 1 – Giant Teddy – WINNER Suzanne Taylor
Day 2 – Sweet Hamper – WINNER Jane Breeze
Day 3 – Elfunt Footstool – WINNER Christine Berry
Day 4 – Luxury Female Pamper set – WINNER Damian Dooey
Day 5 – Luxury Male Pamper set – WINNER Ashley Lewis
Day 6 – VIP Family Ticket for Planet Ice Widnes – WINNER Amanda Thomas
Day 7 – Caterlite Microwave with Grill – WINNER Karen Ellison
Day 8 – Prized Fruit and Veg Hamper – WINNER Jonathan Cliffe
Day 9 – Thanet and Vander Speaker System
Day 10 – 4 Ball Golf Game at Mersey Valley Golf and Country Club, Bold Heath
Day 11 – Meal at The Raj, Culcheth
Day 12 – 2hr Private Dance Lesson for two @ Salsa Dance Cheshire
And the best part? All of the proceeds will go straight to your local hospitals. There really are no losers in this game.
We'll be announcing the winners every day on our social media, so make sure to follow us on Facebook and Twitter to stay in the loop. And who knows? You might see your name in confetti very soon...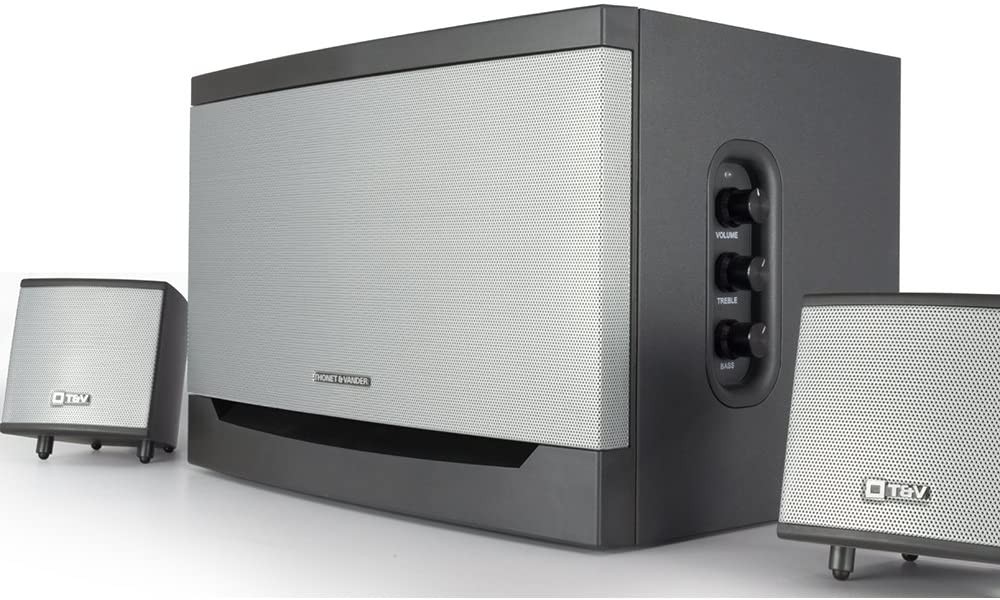 Do you know a child that would like a letter from Santa Claus?
Well, you may just be in luck, as WHH Charity has a direct line to good old St Nick himself and are able to provide personalised, hand-written letters for your kids... and all for just a small donation of £3 per letter.
So, if you think you know a child that would would love to receive a personalised letter from Father Christmas, CLICK HERE.
Make a child in hospital smile with a gift this Christmas
No youngster wants to be stuck in hospital over Christmas, but this is the reality for some of our young patients. Why not make a child smile from ear to ear by providing them with a gift to open?
Please consider donating one new, unwrapped toy (to the value of £5) that we can give to one of our young patients this festive season. We're in need of toys for all ages 0-18.
Drop-off points:
Warrington Hospital Charity Community Hub Portakabin WA5 1QG
Halton Hospital Runcorn, General Office WA7 2DA
ASDA Cockhedge Main Entrance, Warrington WA1 2QA
Hillmount Cheshire 280 Knutsford Rd, Warrington WA4 1AZ
For further information or directions please contact the Fundraising Team on 01925 662666 or whh.charity@nhs.net
For many people, Christmas is a time for reflection. Our in-memory Christmas tree baubles are a beautiful and everlasting way to remember our lost loved ones and have them as part of our Christmas celebrations. The idea is that you can write a lovely message to them before hanging it on the tree.
Baubles cost just £2 and are available to buy from the Community Hub portakabin behind Kendrick Wing at Warrington Hospital. For more information or directions, please contact us on 01925 662666 or whh.charity@nhs.net
Everybody loves a Christmas tombola
Especially when it's for a good cause! Come along for some festive fun and the chance to win some fabulous prizes. You can find us at the following locations:
Warrington Hospital Main Entrance
Wednesday 1st December
Halton Hospital – Corridor Outside George Lloyd Restaurant
Thursday 2nd December